Can We Guess What Position You Played in Little League?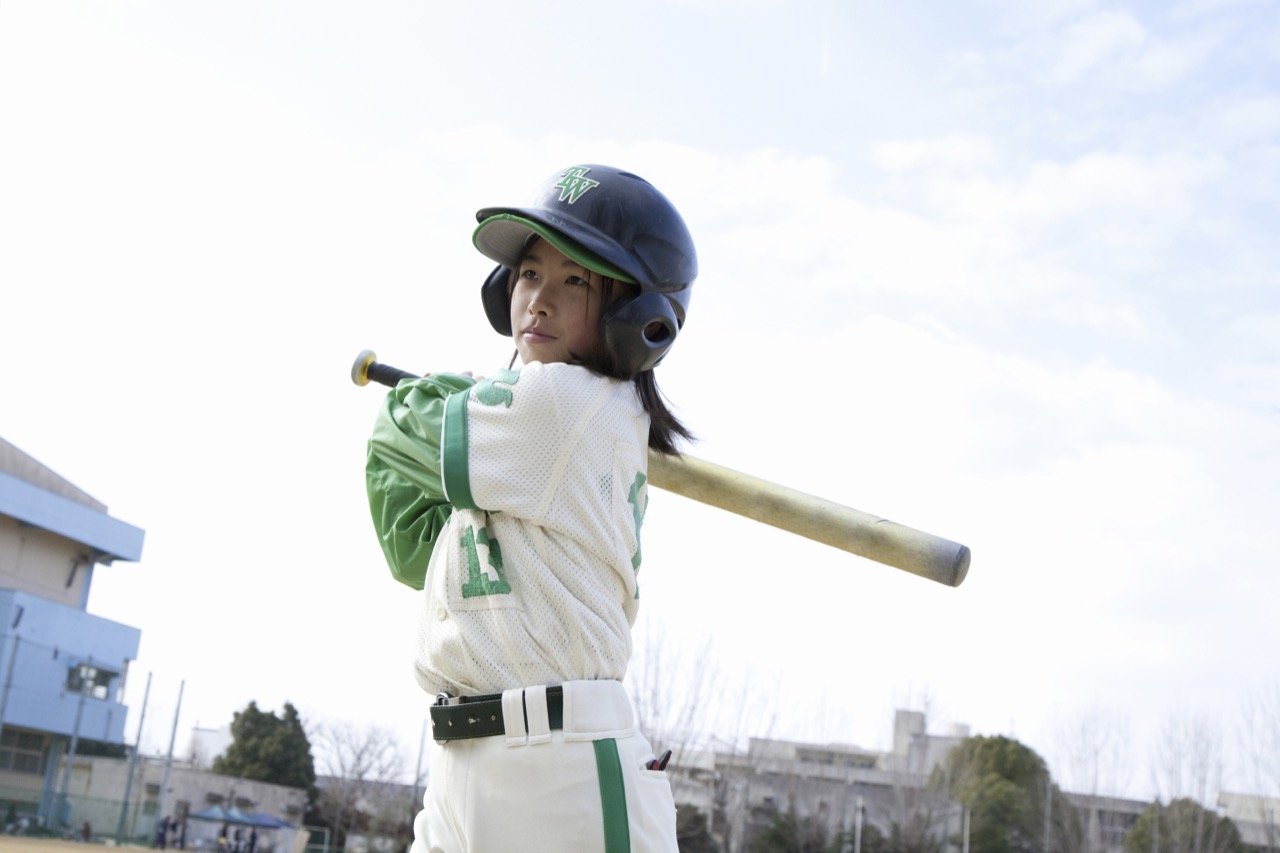 About This Quiz
Baseball has been one of the most popular sports for well over 120 years. It features a variety of elements that make the sport so beloved. Teamwork, individual achievements, fan interaction and the ability to play the sport in your backyard have endured the sport to so many different people. Baseball is also a cheaper option than others sports like hockey or football, so it's more readily available to kids of all ages and backgrounds. So, if you were one of the kids who ran around the diamond, answer these personality questions and we will tell you what position you played! Have fun and play ball!
Calculating Your Results!
Explore more Pro Sports Trivia content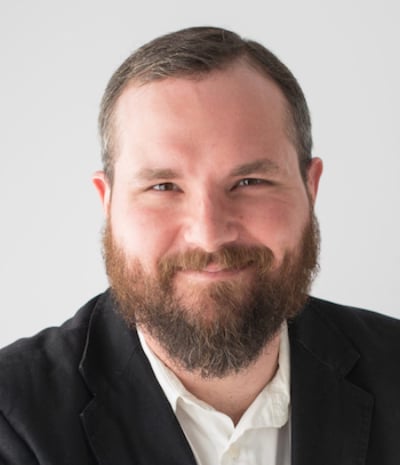 Matt Howell
Matt is a print and broadcast-journalism graduate and natural storyteller with over nine years of writing experience. Matt is a writer for Creative Campbellville and his work has been featured in various magazines, newspapers and online communications across North America.
Pro Sports Trivia
Do you know the difference between a flea-flicker and a Texas Leaguer? Can you name more stadiums, arenas, and racetracks than your neighbor? Are you smarter than an umpire?

Well, that's awesome! And we're glad your journey toward deeper fandom led you to us.

At Pro Sports Trivia, we immerse you in a quiz experience fit for a champion. Our site gives you more than questions and answers. After all, you want to use your sporting knowledge, but it's also fun to learn new things about professional leagues, their games, and the athletes who play them, right?

We post engaging quizzes at Pro Sports Trivia. When you click on your answer, our site shows you the correct option, and it gives you a fuller explanation of that tidbit. Meanwhile, our professional photos make you part of the action.

If you were at a game mentioned in one of our questions, you're our kind of fan! Go, you!
Link copied successfully.