Dive into the Action with this Fun and Interesting WWE Quiz!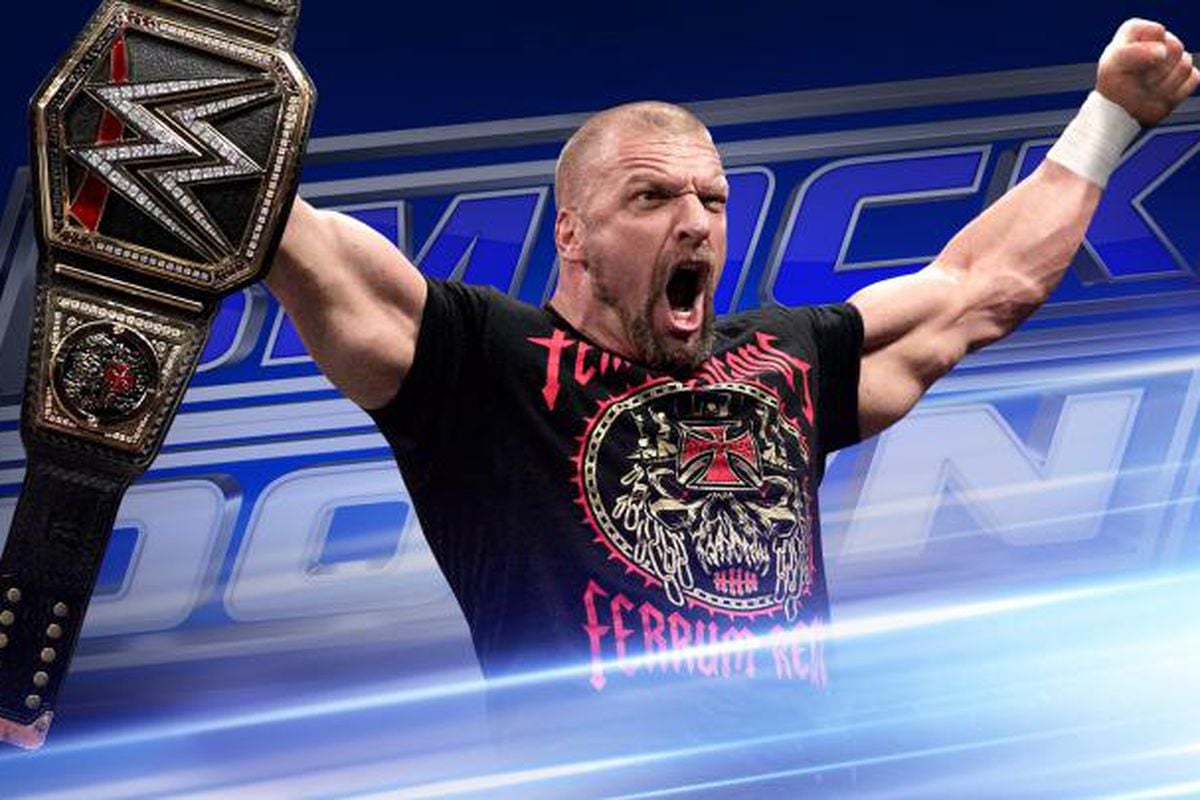 https://www.cagesideseats.com/wwe/2016/2/25/11111532/wwe-smackdown-results-live-blog-triple-h-wrestlemania-32
About This Quiz
Pro wrestling definitely isn't for everyone, but those who love it, love it a lot. Pro wrestling debuted in the circus circuit back in the last 1800s and early 1900s. What started as feats of strength and pre-set winners and losers watched by a few fans has become a worldwide phenomenon. You can find small, independent organizations in virtually every city, but they all owe something to Vince McMahon and WWE. Most wrestling fans are diehard, so if you think you have what it takes, try to suplex this quiz and see how well you can do.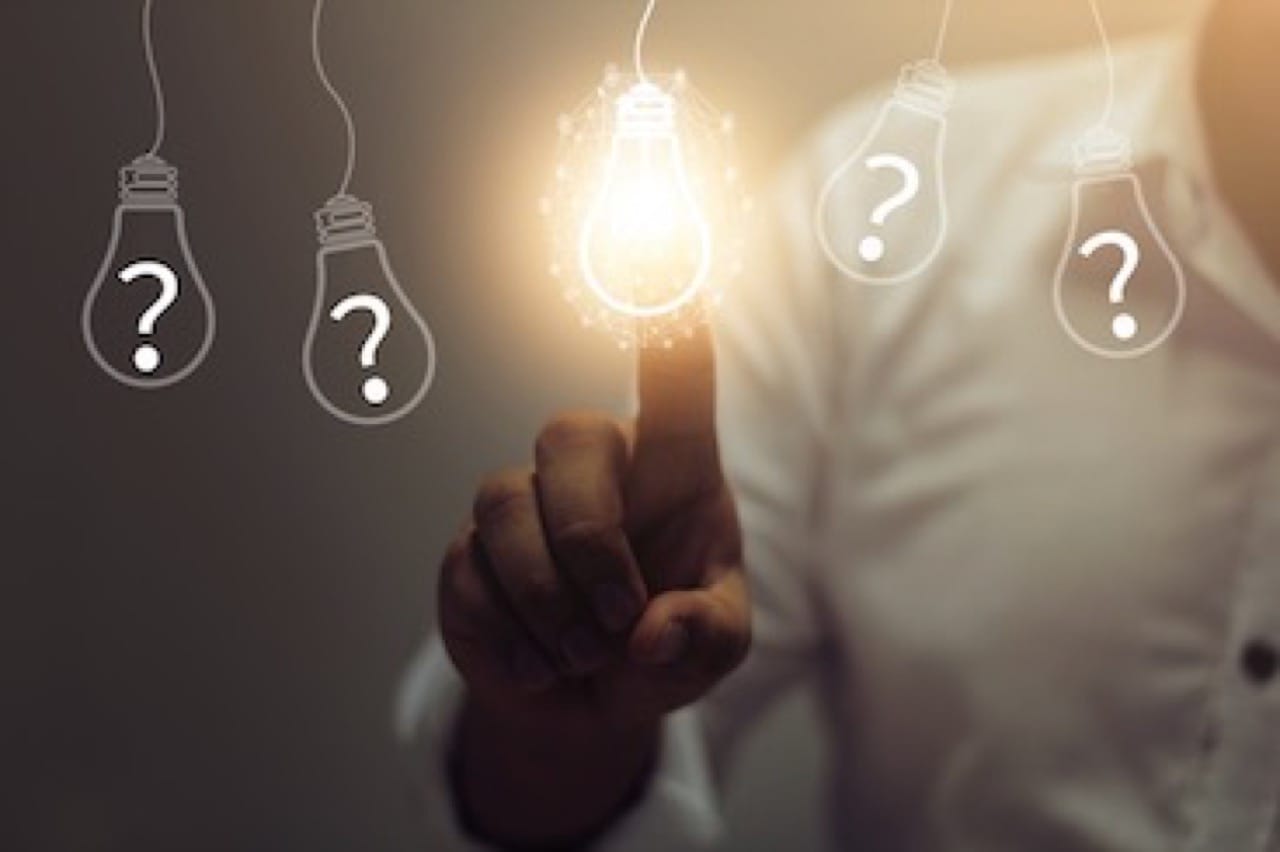 Calculating Your Results!
Try Another Quiz!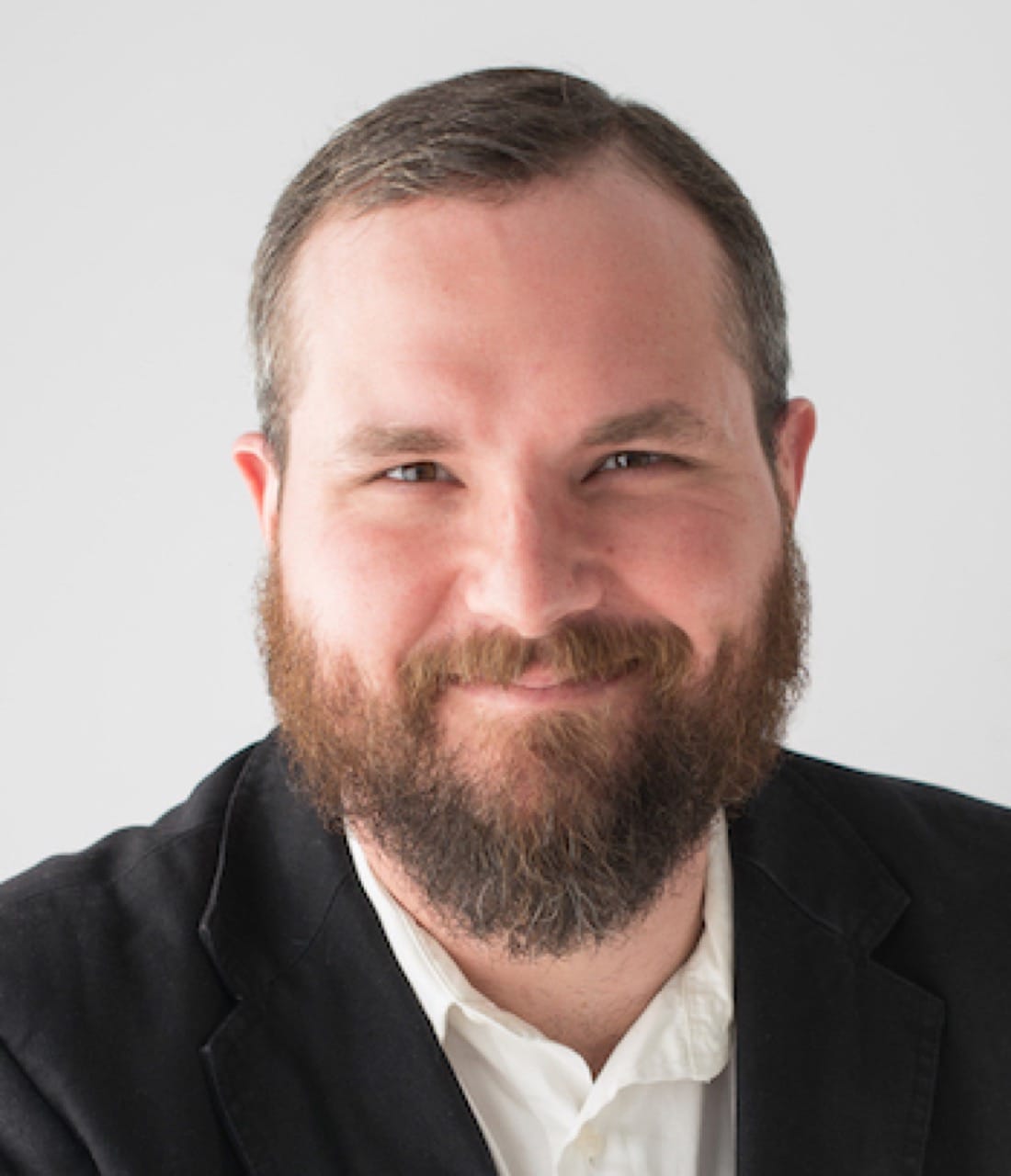 Matt Howell
Matt is a print and broadcast-journalism graduate and natural storyteller with over nine years of writing experience. Matt is a writer for Creative Campbellville and his work has been featured in various magazines, newspapers and online communications across North America.
Pro Sports Trivia
Do you know the difference between a flea-flicker and a Texas Leaguer? Can you name more stadiums, arenas, and racetracks than your neighbor? Are you smarter than an umpire?

Well, that's awesome! And we're glad your journey toward deeper fandom led you to us.

At Pro Sports Trivia, we immerse you in a quiz experience fit for a champion. Our site gives you more than questions and answers. After all, you want to use your sporting knowledge, but it's also fun to learn new things about professional leagues, their games, and the athletes who play them, right?

We post engaging quizzes at Pro Sports Trivia. When you click on your answer, our site shows you the correct option, and it gives you a fuller explanation of that tidbit. Meanwhile, our professional photos make you part of the action.

If you were at a game mentioned in one of our questions, you're our kind of fan! Go, you!
Link copied successfully.