How Well Do You Know the Canadian Elite Basketball League?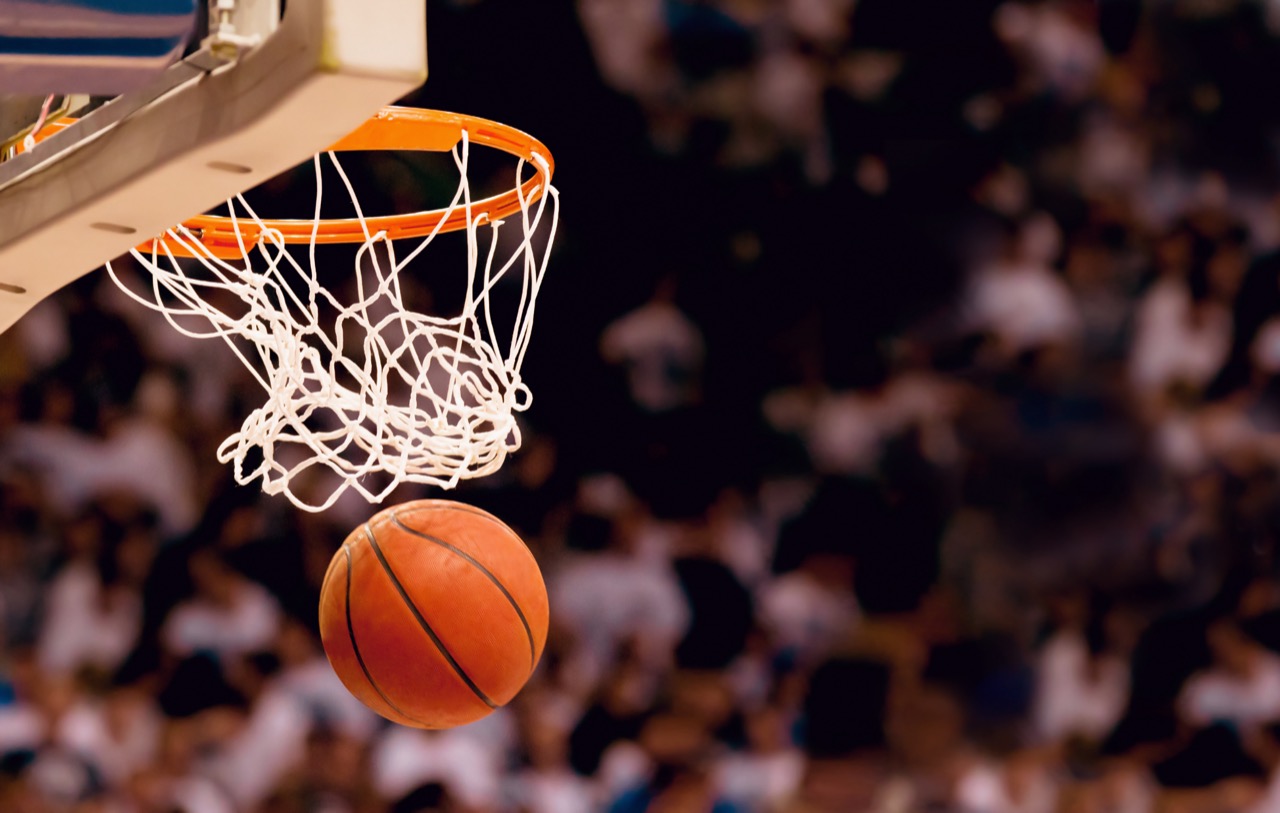 About This Quiz
You've heard of the NBA, but how about the CEBL? The Canadian Elite Basketball League aims to showcase the country's best up-and-coming talent alongside international players from other leagues, providing elite quality entertainment for Canadian basketball fans! The relatively new league is fun, fast-paced, and growing in popularity, but how much do you know about it? Take this quiz to prove that you're a pro baller by testing your knowledge of CEBL rules, teams, and history!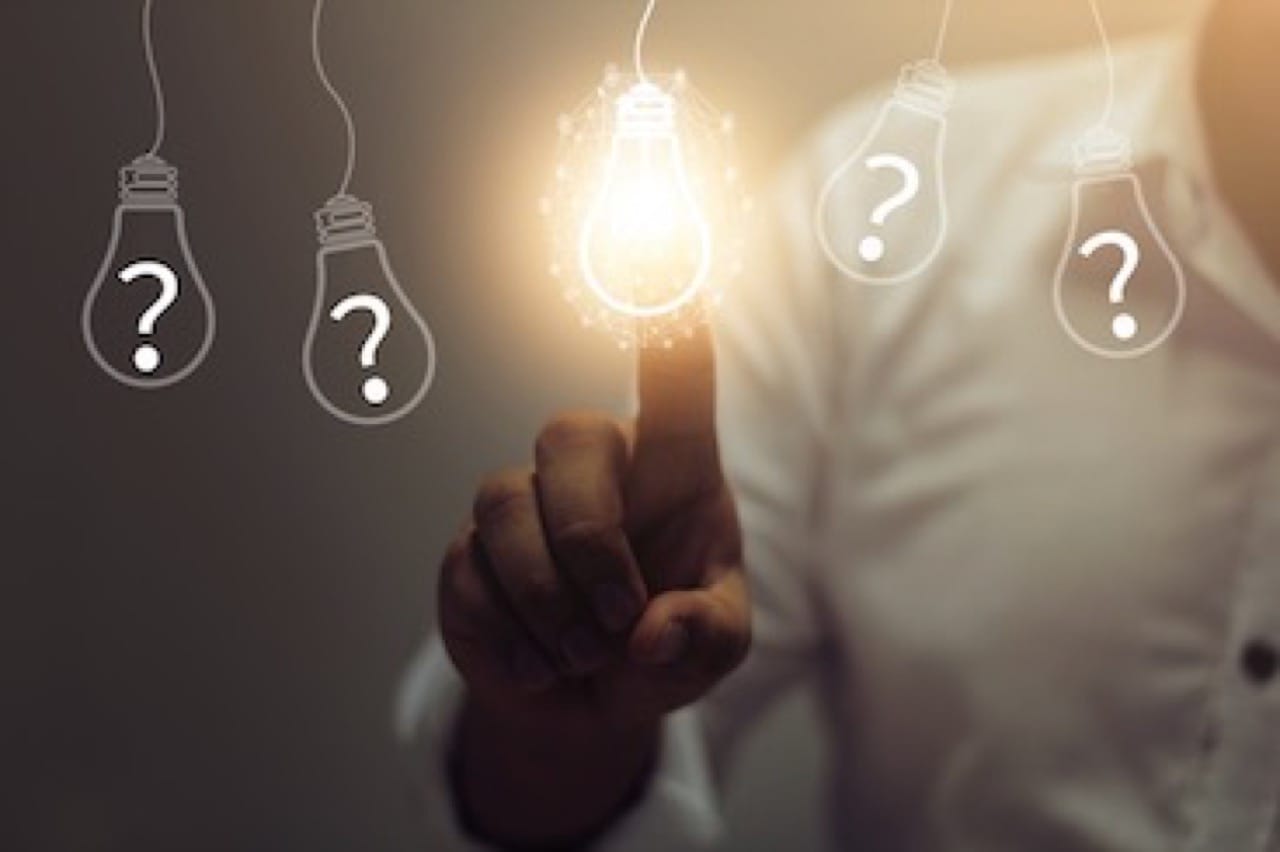 Calculating Your Results!
Try Another Quiz!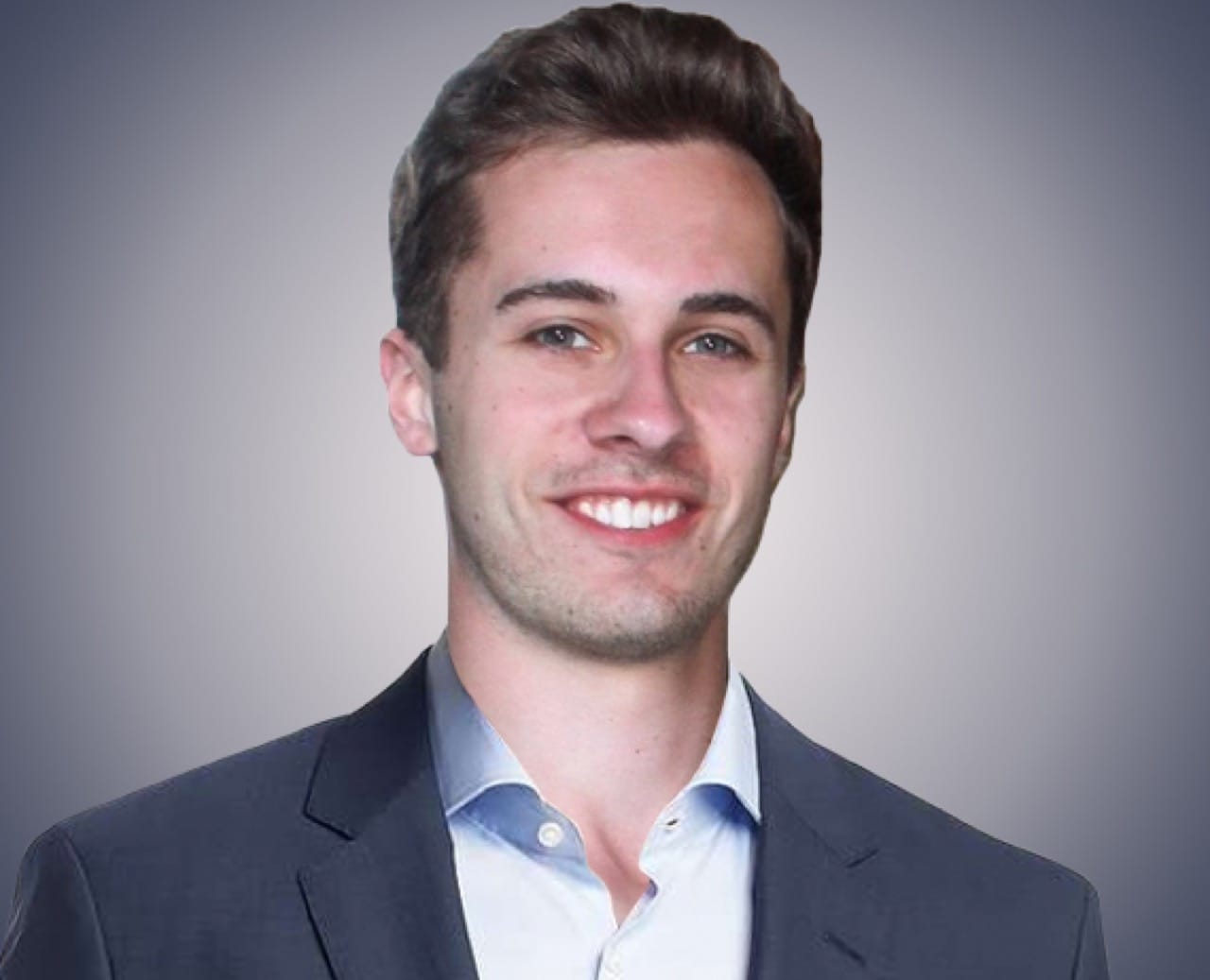 Matt Johnson
Matt is a part-time freelance writer and lifelong sports fan with a BA in clinical psychology. He has written copy in a variety of styles and forms, ranging from short-form captioning to medium-length listicles to long-form album reviews. As a passionate (and long-suffering) fan of the Leafs and Blue Jays, Matt's love of sports has taken him from a post-graduate sport and event marketing program to the professional world as he is currently working for his local pro basketball team. You can find some of his writing in his portfolio writers.work/mattjohnson and follow his jersey concept page @mj94designs on Instagram.
Pro Sports Trivia
Do you know the difference between a flea-flicker and a Texas Leaguer? Can you name more stadiums, arenas, and racetracks than your neighbor? Are you smarter than an umpire?

Well, that's awesome! And we're glad your journey toward deeper fandom led you to us.

At Pro Sports Trivia, we immerse you in a quiz experience fit for a champion. Our site gives you more than questions and answers. After all, you want to use your sporting knowledge, but it's also fun to learn new things about professional leagues, their games, and the athletes who play them, right?

We post engaging quizzes at Pro Sports Trivia. When you click on your answer, our site shows you the correct option, and it gives you a fuller explanation of that tidbit. Meanwhile, our professional photos make you part of the action.

If you were at a game mentioned in one of our questions, you're our kind of fan! Go, you!
Link copied successfully.