Test Your Knowledge of MLB Jersey Numbers!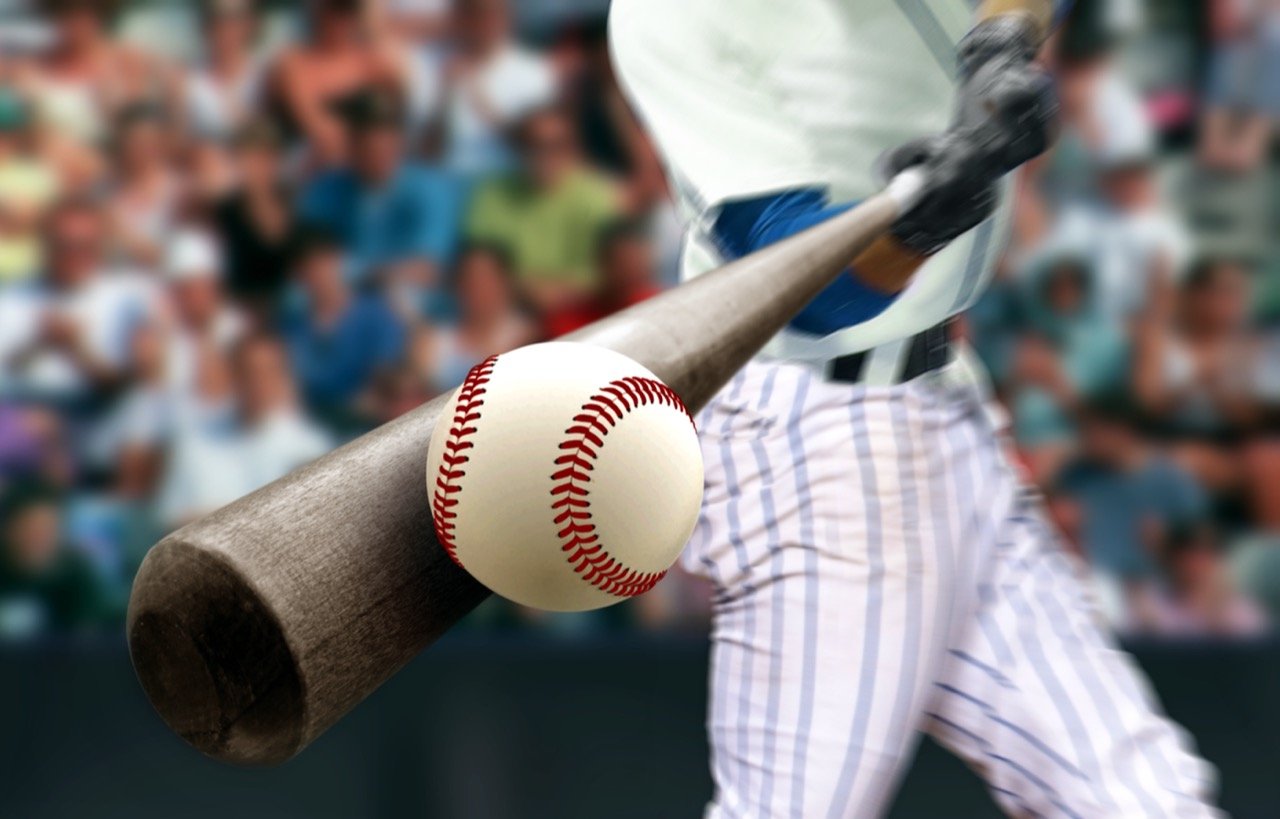 About This Quiz
Did you know that for the first 60 years of Major League Baseball, uniforms didn't have numbers? It seems crazy to think, considering how numbers like 2, 8, 24, and 42 have become iconic in the world of baseball. Think you know the jerseys numbers of star players past and present? Or what jersey numbers have been retired by teams? Test your knowledge of MLB jersey numbers in this fun and insightful quiz!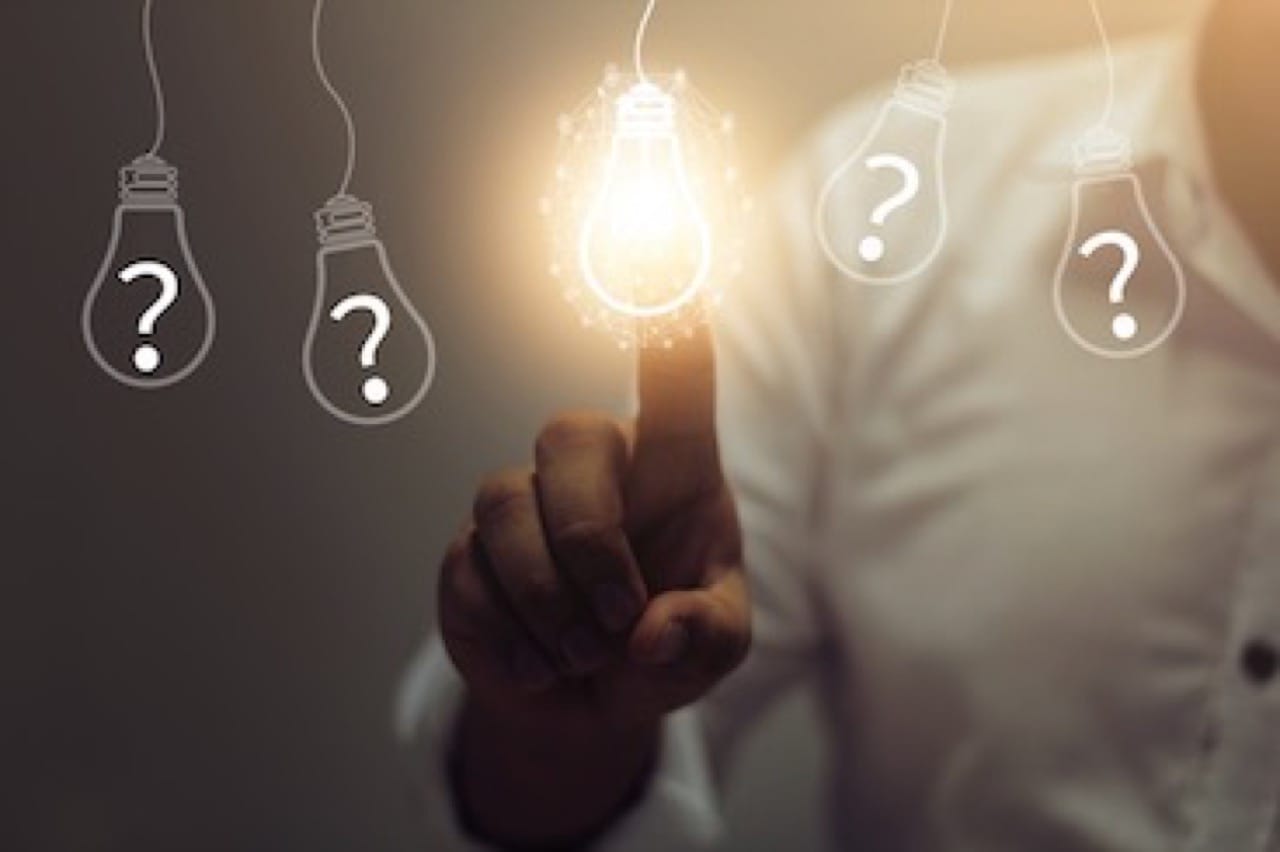 Calculating Your Results!
Try Another Quiz!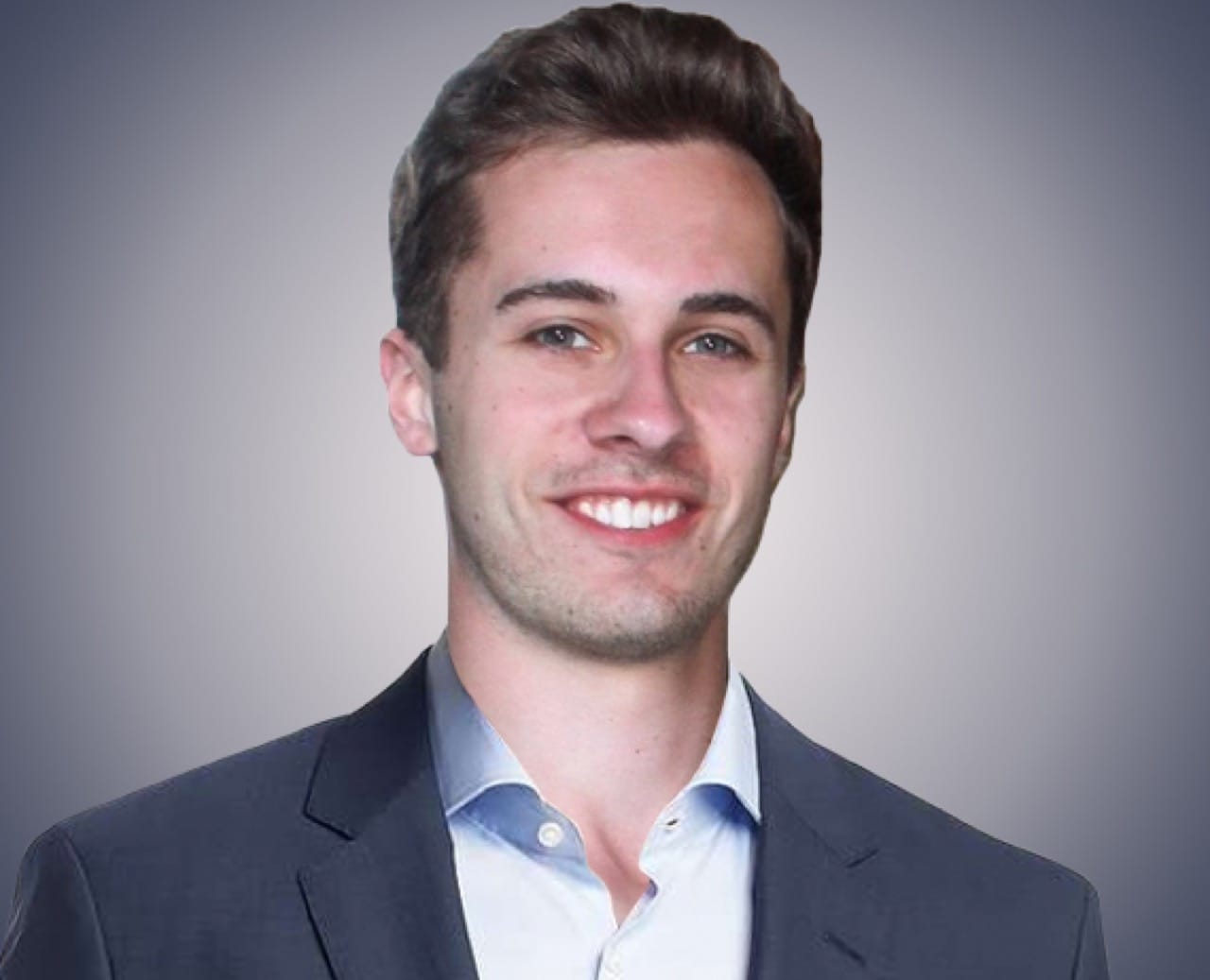 Matt Johnson
Matt is a part-time freelance writer and lifelong sports fan with a BA in clinical psychology. He has written copy in a variety of styles and forms, ranging from short-form captioning to medium-length listicles to long-form album reviews. As a passionate (and long-suffering) fan of the Leafs and Blue Jays, Matt's love of sports has taken him from a post-graduate sport and event marketing program to the professional world as he is currently working for his local pro basketball team. You can find some of his writing in his portfolio writers.work/mattjohnson and follow his jersey concept page @mj94designs on Instagram.
Pro Sports Trivia
Do you know the difference between a flea-flicker and a Texas Leaguer? Can you name more stadiums, arenas, and racetracks than your neighbor? Are you smarter than an umpire?

Well, that's awesome! And we're glad your journey toward deeper fandom led you to us.

At Pro Sports Trivia, we immerse you in a quiz experience fit for a champion. Our site gives you more than questions and answers. After all, you want to use your sporting knowledge, but it's also fun to learn new things about professional leagues, their games, and the athletes who play them, right?

We post engaging quizzes at Pro Sports Trivia. When you click on your answer, our site shows you the correct option, and it gives you a fuller explanation of that tidbit. Meanwhile, our professional photos make you part of the action.

If you were at a game mentioned in one of our questions, you're our kind of fan! Go, you!
Link copied successfully.