UEFA Champions League Winners

About This Quiz
In Europe and around the world they call this football – the game with the most passionate fanbase of any sport on the globe. The regal anthem rings out across the stadium as two squads of football players line up and gaze sternly into the TV cameras and flashing bulbs. A hundred thousand fans in the stadium chant in support of their teams, while millions more fans around the world watch the spectacle online and on TVs.

This is the glory of the UEFA Champions League or UCL, the biggest and most prestigious annual club football competition in the world. It's organised by the Union of European Football Associations (UEFA) and contested by the league champions and runners-up of Europe's national football associations. They include the names of the most glamorous clubs in football – Real Madrid, Barcelona, Liverpool, Juventus, Ajax Amsterdam and others. And the world's superstar players – Messi, Ronaldo, Neymar, Haaland. These are names echoed in excitement by the fans of football worldwide. Football fans take their knowledge of the game, its teams and players very seriously. How does your knowledge stack up? How much do you know about UEFA Champions League and its stars? Take this quiz and find out!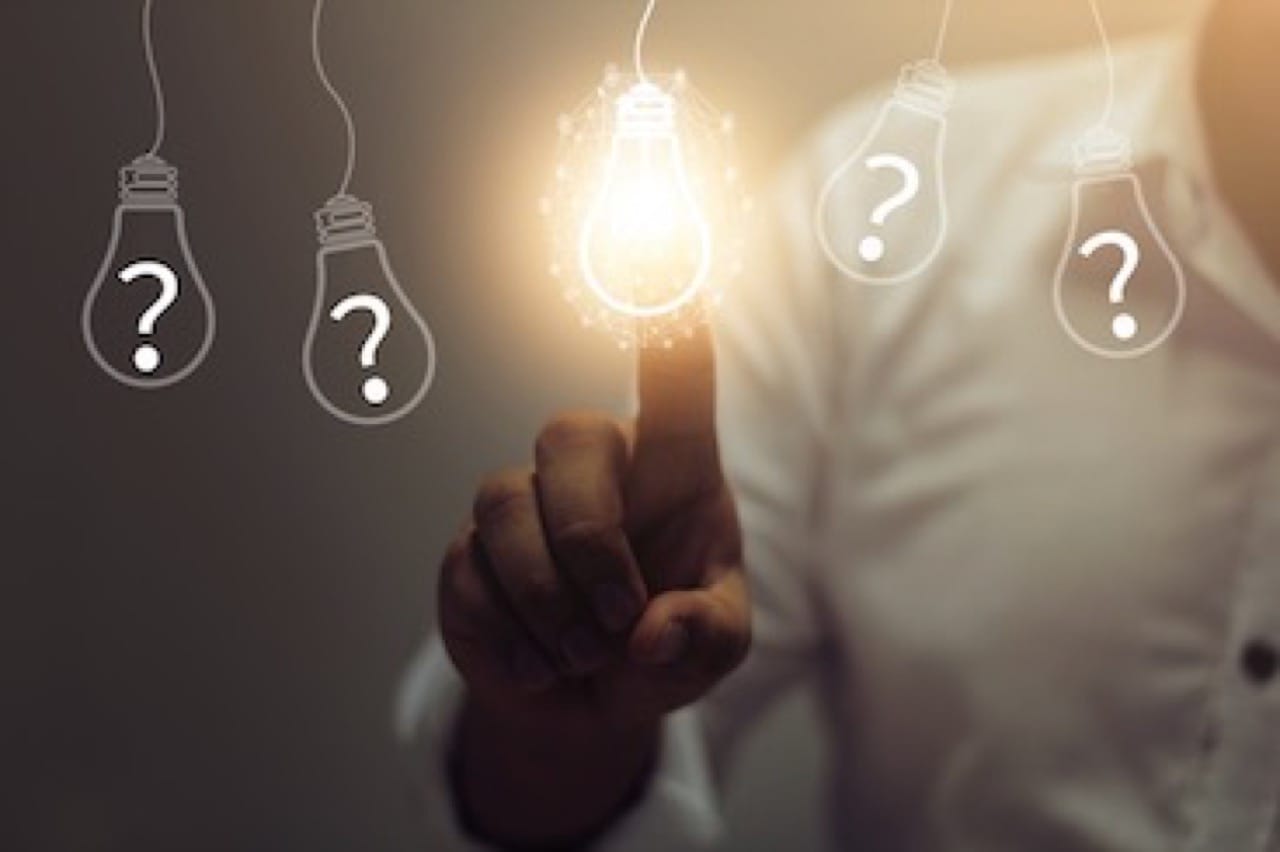 Calculating Your Results!
Try Another Quiz!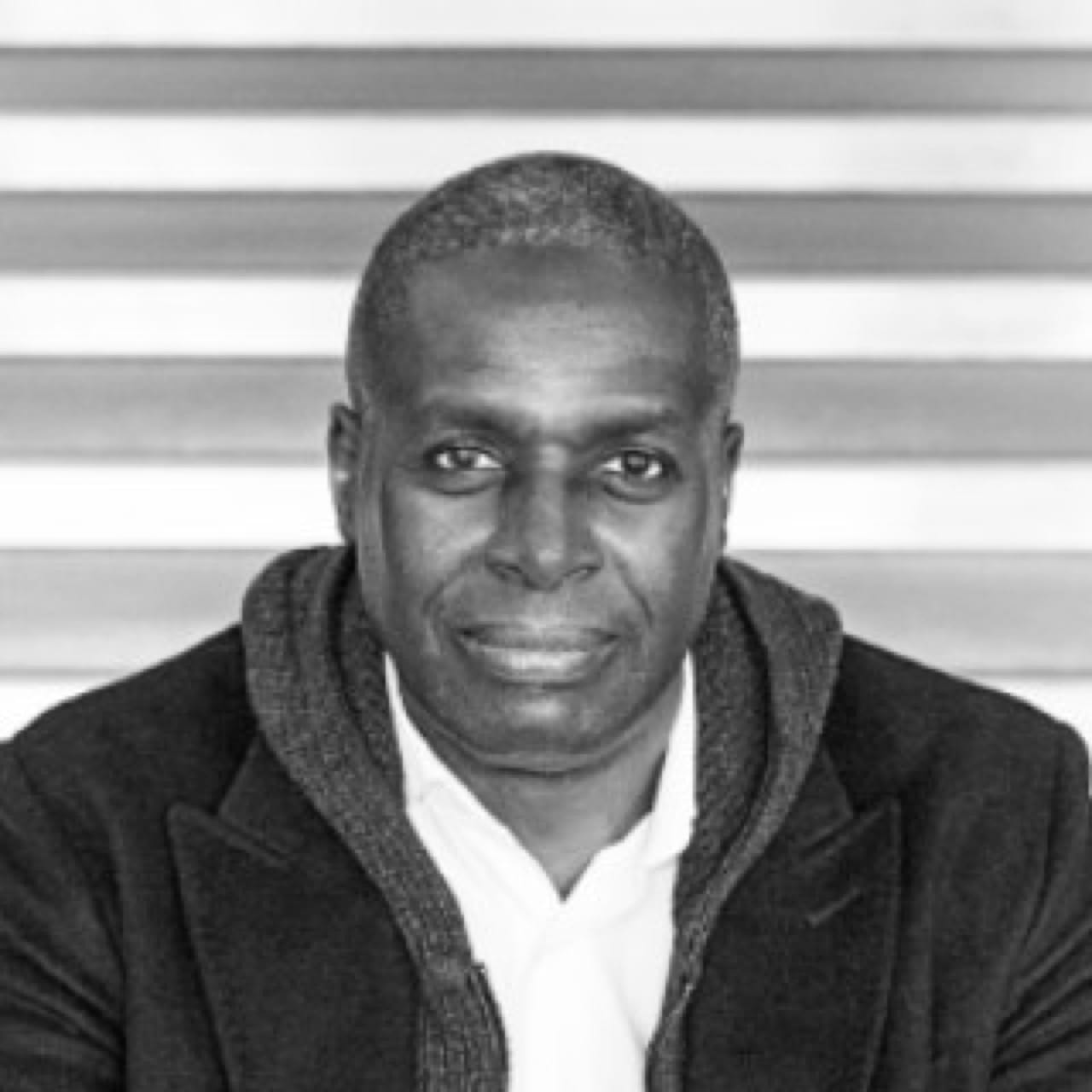 Dennis Lewis
Dennis Lewis Dennis has a PhD in Creative Writing and is a full-time copywriter, content strategist, voice over artist, and creative writer. He is the founder and owner of Wise on Words. He is also a trained voice over professional and the founder and owner of Dennis LM Lewis – British Male Voice Over. Over a varied career in broadcast journalism, content writing, and university teaching, Dennis has honed his talent for communicating ideas and telling stories to diverse audiences. For more than 20 years, he worked as a writing and English professor at universities in Southeast Asia and the Middle East. Dennis has been teaching at the University of Waterloo since 2018. He currently teaches Extreme Poetics in the University of Waterloo's Arts First Program.
Pro Sports Trivia
Do you know the difference between a flea-flicker and a Texas Leaguer? Can you name more stadiums, arenas, and racetracks than your neighbor? Are you smarter than an umpire?

Well, that's awesome! And we're glad your journey toward deeper fandom led you to us.

At Pro Sports Trivia, we immerse you in a quiz experience fit for a champion. Our site gives you more than questions and answers. After all, you want to use your sporting knowledge, but it's also fun to learn new things about professional leagues, their games, and the athletes who play them, right?

We post engaging quizzes at Pro Sports Trivia. When you click on your answer, our site shows you the correct option, and it gives you a fuller explanation of that tidbit. Meanwhile, our professional photos make you part of the action.

If you were at a game mentioned in one of our questions, you're our kind of fan! Go, you!
Link copied successfully.