Which Position Did You Play on Your High School Football Team?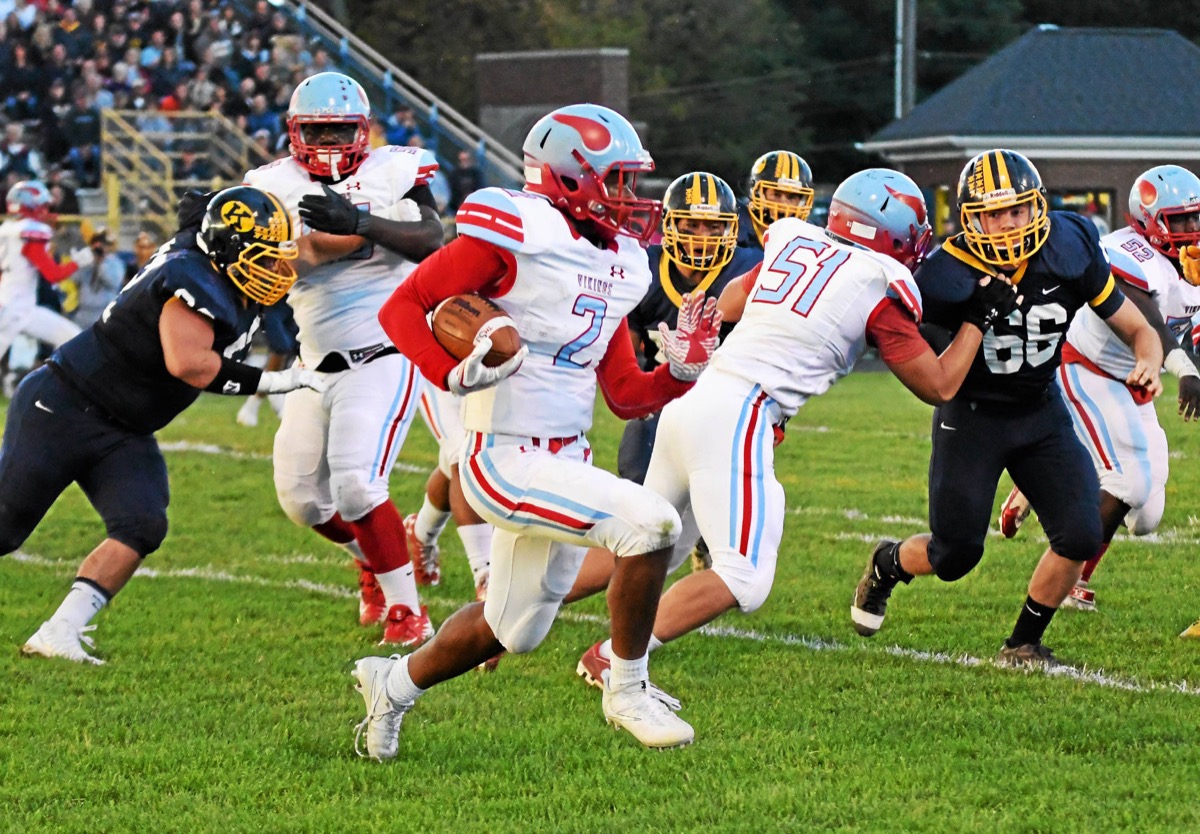 About This Quiz
High school football is a big deal at most schools. It provides opportunity for those with athletic abilities to channel it into something productive. However, football also creates space to foster important skills like teamwork and cooperation and for many high school athletes, it sets the stage for college-level play. We think that the position you played on your high school football team can speak greater truths about your personality. Take this quiz to see if we can guess what position you played!
Calculating Your Results!
More Pro Sports Trivia!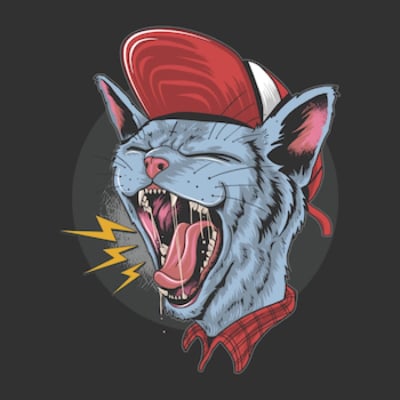 Quiz Fan
Are you a restless, inquiring mind who's always looking for fun ways to expand your knowledge of the world around you? Are you curious about what makes you special? Or are you someone who just wants to spend a few minutes getting away from the stress of your day?

We're Things Quiz, and we're here for all of you. Test your knowledge against our fact-based quizzes. Learn something new about the world or about yourself with our trivia tests. Try one of our fun, insightful personality quizzes that can help you get to know yourself better.

If you've had enough bad news, websites that focus on dark subjects and online bickering, join us for a fun, friendly break in your day. We always keep it positive, keep it light and keep it inspiring, so don't be afraid to jump right in.
Pro Sports Trivia
Do you know the difference between a flea-flicker and a Texas Leaguer? Can you name more stadiums, arenas, and racetracks than your neighbor? Are you smarter than an umpire?

Well, that's awesome! And we're glad your journey toward deeper fandom led you to us.

At Pro Sports Trivia, we immerse you in a quiz experience fit for a champion. Our site gives you more than questions and answers. After all, you want to use your sporting knowledge, but it's also fun to learn new things about professional leagues, their games, and the athletes who play them, right?

We post engaging quizzes at Pro Sports Trivia. When you click on your answer, our site shows you the correct option, and it gives you a fuller explanation of that tidbit. Meanwhile, our professional photos make you part of the action.

If you were at a game mentioned in one of our questions, you're our kind of fan! Go, you!
Link copied successfully.